LASER & CRYOTHERAPY SKIN TREATMENTS COVERING CHICHESTER AND BOGNOR REGIS
Skin Beautiful are ALTA (Aesthetic Laser Technicians Association) & BMLA (British Medical Laser Association) approved. We specialise in laser treatments such as tattoo removal, carbon laser facials (Hollywood peel), skin rejuvenation, permanent hair removal, fungal nail treatment, pigmentation. We also carry out freeze Cryotherapy treatments to remove skin tags, milia, warts, verrucae, age/sun spots, solar lentigo & cherry angioma.
Skin beautiful is a leading professional providing fungal nail treatment. If left untreated, fungal nail can result in permanent irreversible nail damage and loss of the nail.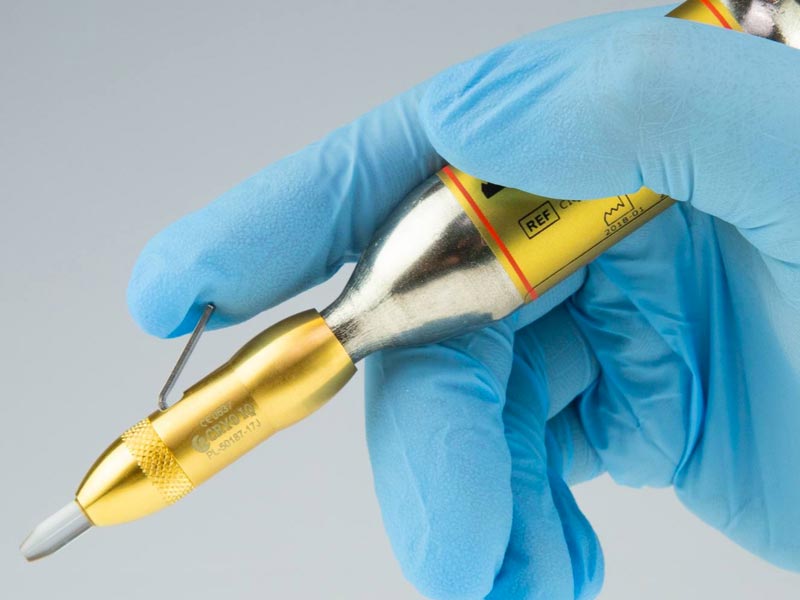 This amazing treatment can remove a range of conditions in a single treatment. It's perfect for Skin tags, sun/age spots, Solar lentigo, Milia, Warts, Verrucas & Cherry angioma.
Contact skin beautiful for a relaxing full body massage, sports, lava shell or hot stone massage. We welcome clients from Chichester, Bognor Regis & Worthing.